Among those funny childhood memories, what I cherish the most is sitting on the lake dock and fishing with my dad. Trust me; it's a great pastime sport and what I loved the most is the excitement. As a kid, my excitement for fishing was never-ending, but what I have learned over these years is that you will always need your fishing gear. But, it's different from the fishing arsenal required for the adults. Here we have a close look at the fishing gear for kids, perfect for giving youngsters an enjoyable fishing experience.
Combo of Rods & Reels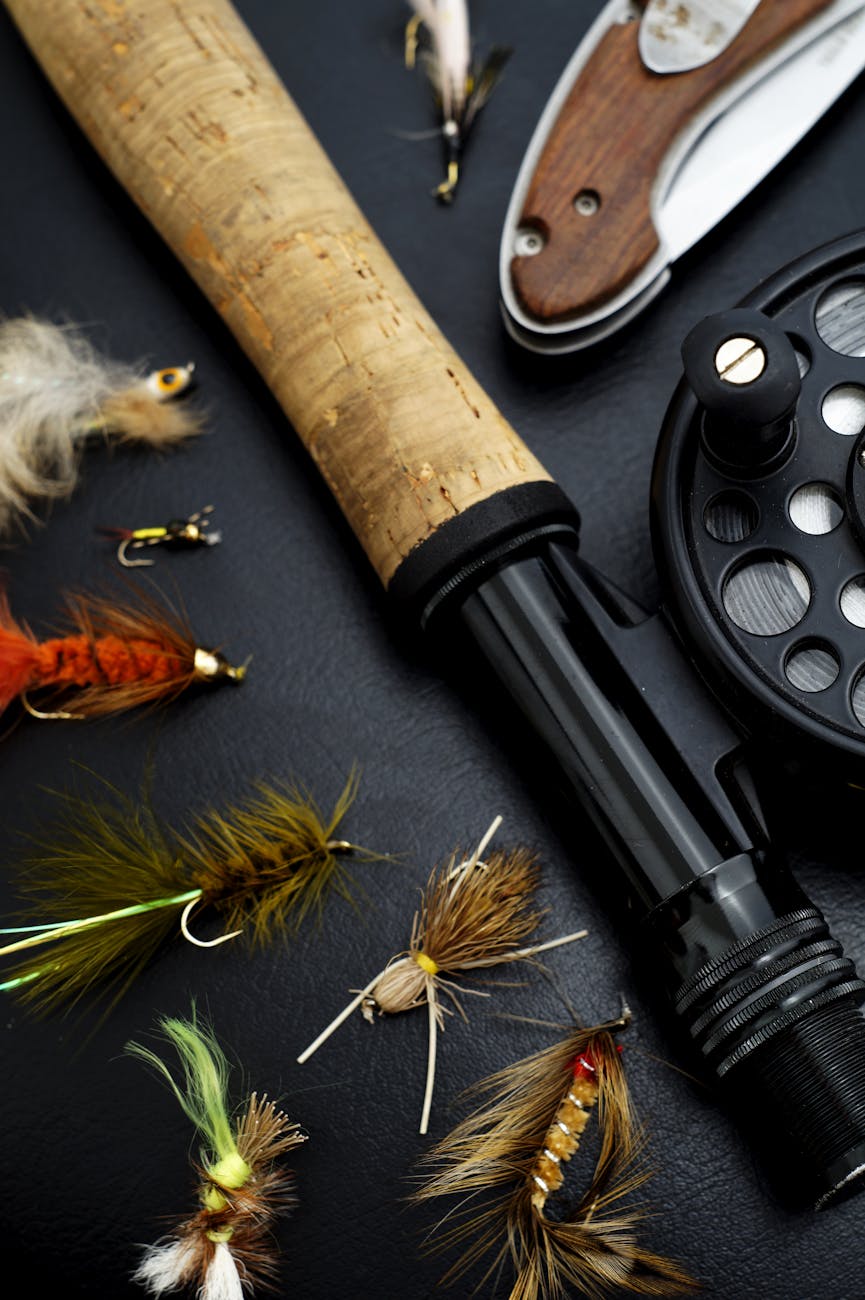 Well, for the kids, you will need a starter pack. A lightweight, spinning pre-spooled rod and reel is crucial for the kids to start over. The simple and straightforward system of the kit helps the little angler master the basics without getting frustrated. The 29.5-inch fiberglass rods are enough to make your kid get started.
The Tackle Box
Well, a beginner tackle box does not come with an entire set of tools and equipment. There should be starter tools like jigs, plugs, spinners, spoons, and crankbaits. These will help your kid master the basics. Let them learn the fundamentals, and they will inevitably acquire as they progress.
The best way to help your little man started is to help him learn what the single tray box contains. It comes stocked with the essentials: bobbers, hooks, sinkers, and some soft body jigs.
Bobbers
Be it for adult anglers or for the kids; bobbers are the integral parts of fishing adventure. However, for the kids, snap-on bobbers are the best. It makes things easy, effortless, and fun for the kids. For the kids staring at the bobbers for an extended period of time is frustrating. But, it's essential, especially when you are going for fishing. They are a great visual indicator, yanking down when a fish bites. With snap-on bobbers, it's fun, easy, effortless, and full of excitement.
Soft Plastics as Lures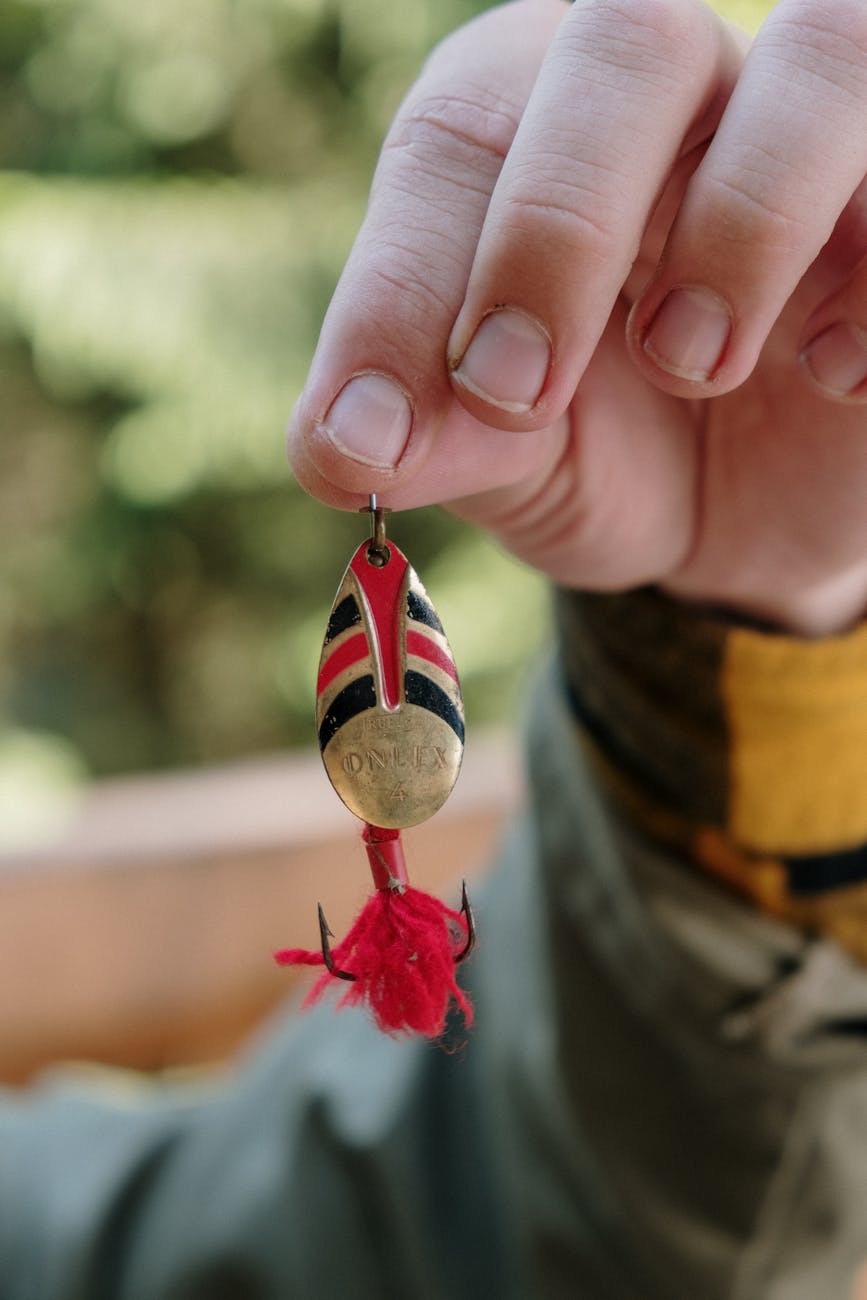 Using live baits is not a kid's job. It takes experience and proficiency in handling them. Hence, a better idea for the kids is to use the soft plastics for lures. Soft plastics are an excellent foray into luring fishing. They look quite real, and kids will get absolute fun in handling those. All you need is that your kid will need a single hooked jig head. In fact, it's a safe option than making a lure with trebles. Kids would love that holographic flash foil body of the plastic fish.
Fishing Pliers
A pair of fishing pliers ( of course, the starter pack) will help you save from a whole lot of grief. It helps in unhooking catches, and they also come in handy for securing hooks. They also help in tightening the knots and cutting lines appropriately. While buying pliers for the kids, take him along with you. It's essential to purchase pliers that fit nicely in the palm of hands. And yes, it is suitable for both fresh and saltwater usage.
Landing Net
Without a landing net, your fishing gear won't be complete. With a rubber-coated mesh, it will be easier for kids to handle. It also helps to prevent any mess. It does not affect the fish scales and minimizes the chance of a hook getting tangled in the net.
The Takeaway: Fishing Gear for Kids
Getting your kid's arsenal ready is the first thing to do before introducing your kids into fishing. Check this out and gift your kids a world of fun.