For the anglers across the world, Florida is the fishing mecca. No wonder it brings you a world of fun, excitement, and opportunities galore. There are seemingly endless waterways to discover and hunt everything from octopus to tuna. And everything in between. If you ever visit the marina area, you'll discover dozens of fishing charters but recently, what attracts everyone is the spearfish in Florida.
Areas to Spearfish in Florida
Honestly, wherever you go in Florida, you can explore spearfishing opportunities galore. Being a peninsula, there's no shortage of water bodies around. With the gulf on one side and the Atlantic on the other, Florida is the best place for fishing adventures of various kinds. A wide variety of habitats exist across Florida that encourage various types of fishing trips.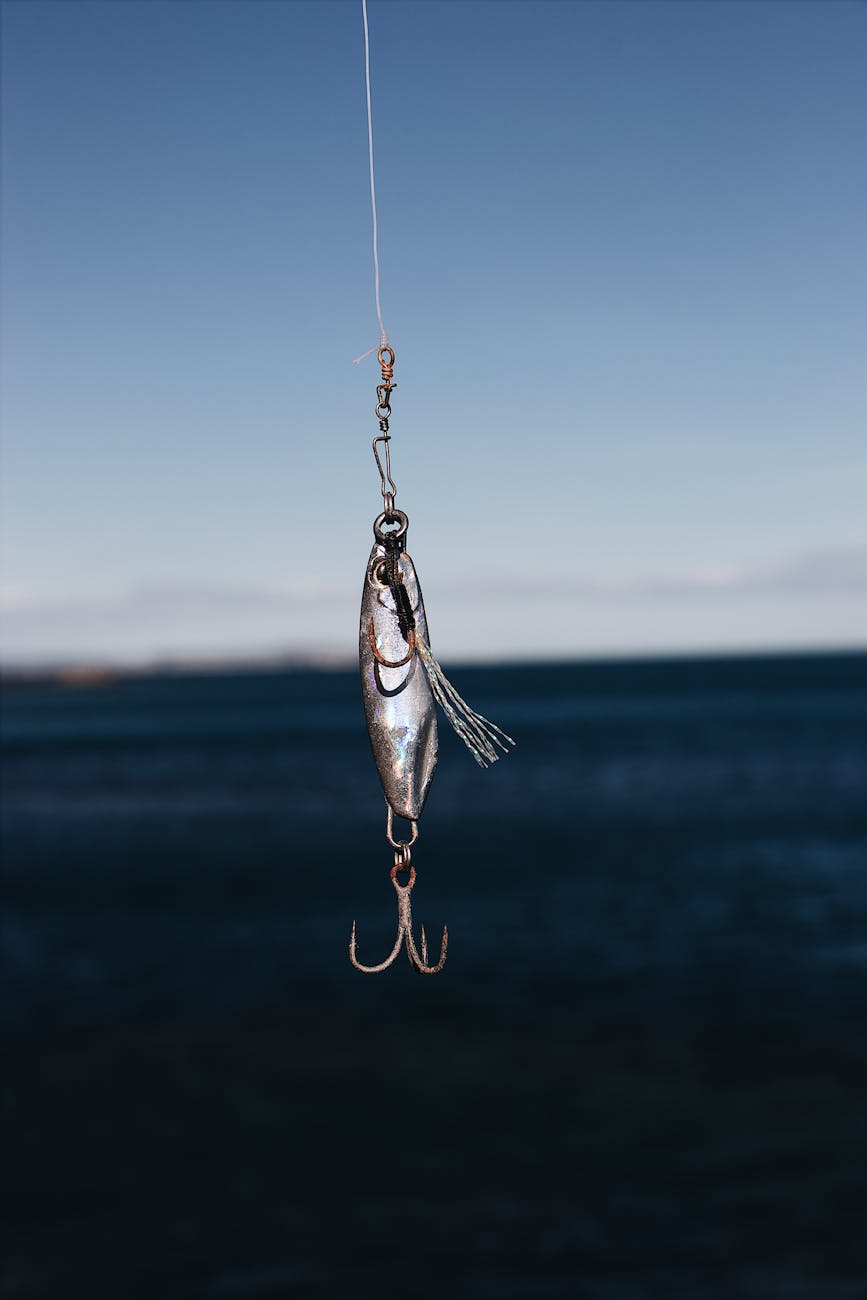 Fishing in Florida
Florida brings a rich and exciting history of spearfishing. It all started during 1930s, years before World War II, however, the fishing adventure has evolved over time. Lately, fishing trips of various kinds occur across the region, and spearfishing is one of the loved ones. Let's find out some of the best spearfishing destinations in Florida.
Destin
For beginners, one of the best places to start off is the water bodies across the city of Destin. At the north-western parts of the city near the Gulf of Mexico, Destin brings a world of opportunities for spearfishing expedition. Featuring vast expansive beach areas, spearos can fish as per their will. Offshore fishing also makes a perfect choice for families. The Norriego Point area at Destin is one of the best destinations to spearfish. People, mostly spearfish red snappers at Destin.
Pensacola
It's a reef area and brings numerous opportunities to the spearfishing enthusiasts. Located in the western region of Destin, encompassing the Gulf of Mexico, Pensacola is an area with a wide variety of habitats. There's no shortage of varieties when it comes to spearfish in Pensacola. The interesting part is that one can find a plethora of delicious fish across the area. Fishes like snapper, tuna, Grouper, and a variety of delicious fish is available here. However, taking a charter in this area always helps guide you to find out the best fishes in the region.
Panama City
Looking for spearfishing in the blue waters of Atlantic Ocean? Well, head to the Panama City, and enjoy your fishing trip like never before. It is one of the finest locations for hunting the aggressive lionfish. They are vivacious, gorgeous, and thrive in environment where they are born. In fact, Panama City is one of the finest fishing destinations in Florida . The city organizes g a year-round fishing trip for the enthusiasts.
Miami
Amongst the romantic beach areas, the city of Miami offers a plethora of fishing destinations. For the spearos, it's a dream destination. A romantic and amazing fishing destination in the true sense of the term, Miami is indeed the perfect vacation location for those who love romanticism and adventure at an equal élan. Miami is known for an abundance of lobsters. Spearfishing is illegal at certain places, but thankfully, lobster is still legal to catch. Many spearos also love diving and use their hunting kitty to woo lobsters.
Naples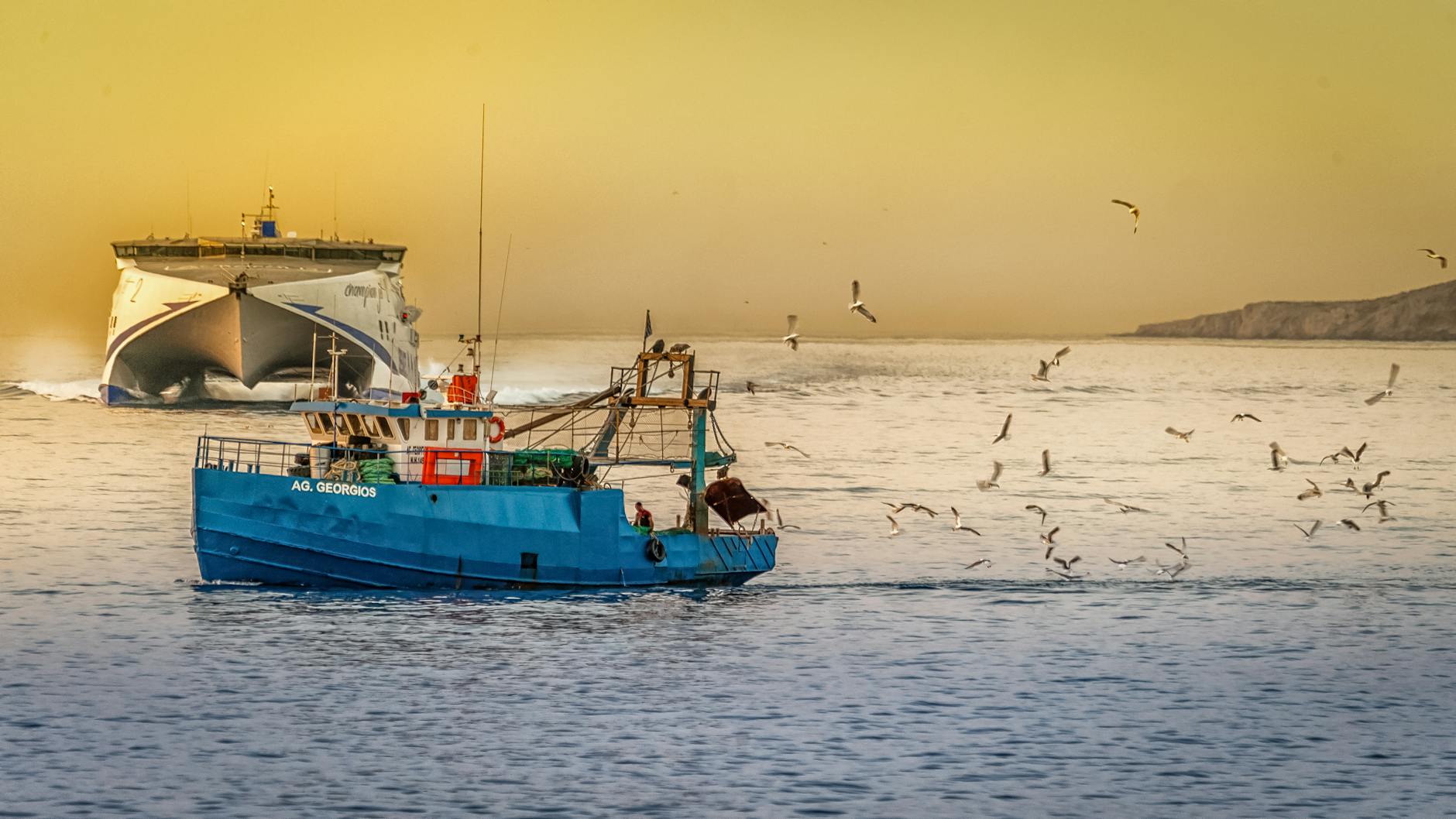 In the land of plush mansions and luxury vehicles, there is an amazing world for the anglers. One of the best spearfishing locations in Florida, Naples also has a plethora of spearfishing club. Spearfishing is also ethical at Naples and it's an absolute fun there.
The Takeaway: Spearfish in Florida
If you are a fishing enthusiast and love spearfishing like anything, these places in Florida are going to be your favorite fishing hotspot.