Catching walleye during summer months is one of the happening things ever. But, it demands consistent practice and, of course, dedication. It can be a passion or a favorite pastime for the seasoned anglers, but for a beginner, it's not. But, if you are still enthusiastic about that, here are five smart fishing tips for walleyes. To brush up your fishing skills, check out these excellent tips given by the experts.
What's Obvious for the Walleye Anglers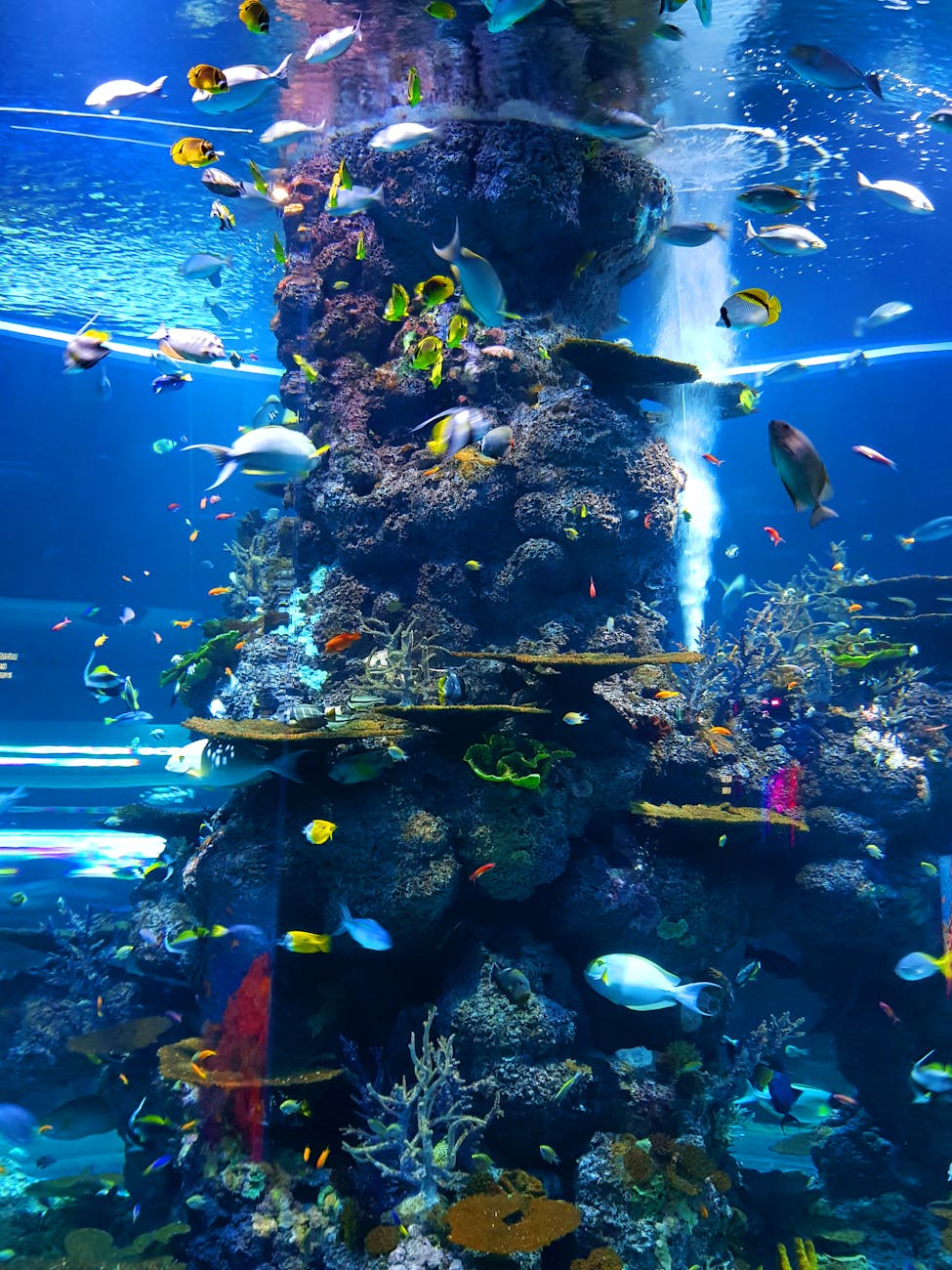 Unlike regular anglers, walleye anglers need to follow a strict routine. This is why, the song, " "Get up early, stay up late, fish all day, the grass can wait", is so popular with them. Unfortunately, that's not all. Walleye fishing is not an amateur's business. The finesse comes with knowledge and practice. With that in mind, here are five smart tips to help you out.
Keep an Eye on the Walleye
Summer is the month for walleye fishing. But, follow the fish. They are found in abundance at rivers, lakes, and woody mushes with water bodies around and in the shallow rock reefs. To catch the fish, all you need is to follow it. The wind direction, sunlight, and weather are going to be your best friends at this phase. Remember, walleyes need low light conditions to feed. So, here the adage runs true that says, "Get up early, stay up late." So, the best time to catch walleye is near dawn, and dusk sometimes nights too.
Walleyes Thrive on Weeds
Walleyes thrive over weed beds in lakes throughout summer. They love feeding on those greeneries at a depth. Weeds serve them food and a comfortable shelter deep inside the water. So, before you catch the fish, it's important to find the best place for weed growth. Do a thorough checking of the lakes in your area to gauge the extent of weed growth. You can fan-cast weedbeds to check its growth. Keep in mind, it's essential to do things right to enjoy walleye catch.
Keep an Eye for Suspenders
Sometimes summer walleyes float away slightly offshore. But, they move away and suspend over deep water several yards along a tight contour. Your focus is to catch that suspenders. Learn to use the lead core line, if you are a beginner. With it, you can get the lures at the easiest access of the fish. What's more! It also helps you to hold the fishing line steady to move around shoreline contours. However, make sure that you have a trolling reel large enough to hold at least 100 yards of 18-pound lead core.
Get Lighted Bobbers and Leeches
You already know why bobbers are crucial. You would need lighted bobbers for walleyes, though. It will help you see things at a depth of the water during night (walleyes thrive in low light conditions). A lighted slip-bobber rig powered by battery signals you when fish bites the bait. It makes catching walleyes easier than ever. And, keep in mind leeches are the best kind of bat for walleyes.
Rivers Becomes Walleyes' Den at Night
Often overlooked, rivers are the best place for night time fishing. Anglers most likely go wrong, believing that walleyes leave rivers at night and flocked and try to fish on in the lakes. But during the summers, they behave a bit differently as the water temperatures rise. In fact, during summer nights, walleyes are found chasing baitfish across the shoreline, thus opening up enough scope for you to fish on.
The Takeaway
Walleye fishing is fun stuff, but only when you get things right. Go through these expert tips shared by the seasoned anglers and implement these during your adventure.